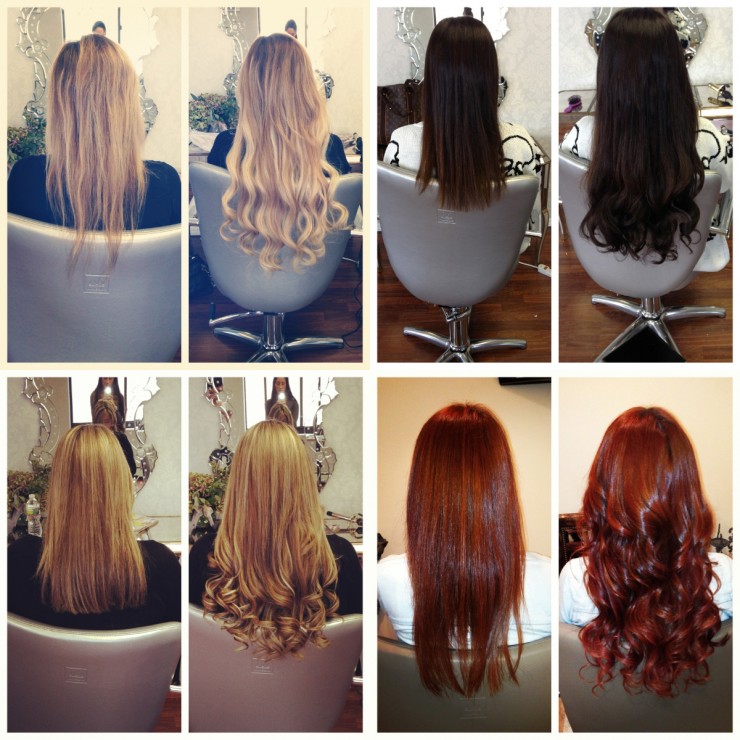 For a woman, having a defined sense of style can be wonderful and important. However, this sense of style usually requires significant work to keep up. One of the easiest ways to change a look for a woman readily is through changing hairstyles. A change in hairstyle can help a woman look totally different in no time at all.
In years past, changing hair styles often meant a more long-term change like getting a permanent. However, many hairstyle changes in years past could also be obtained by using shorter-term accessories, such as is accomplished by using ribbons, clips, bows and special combs.
Today, there is an easy way to significantly change and alter a hairstyle with the use of all-natural, real hair extensions. For a woman who loves the freedom of a short hair style most days, what a difference it can make to a woman's sense of style to suddenly have an additional 3 to 6 inches of hair that looks so natural and beautiful that people will not believe it is not her own natural hair.
With the use of remy or virgin hair extensions, having longer hair to change a personal sense of style has never been easier. Our high-quality, all-natural hair extensions go on easily and can look so well blended that no one will be able to tell that it is not a part of your real hair, even up close. The secure and well-integrated attachment applications make your real hair blend so well over the attachments that they are virtually unnoticeable.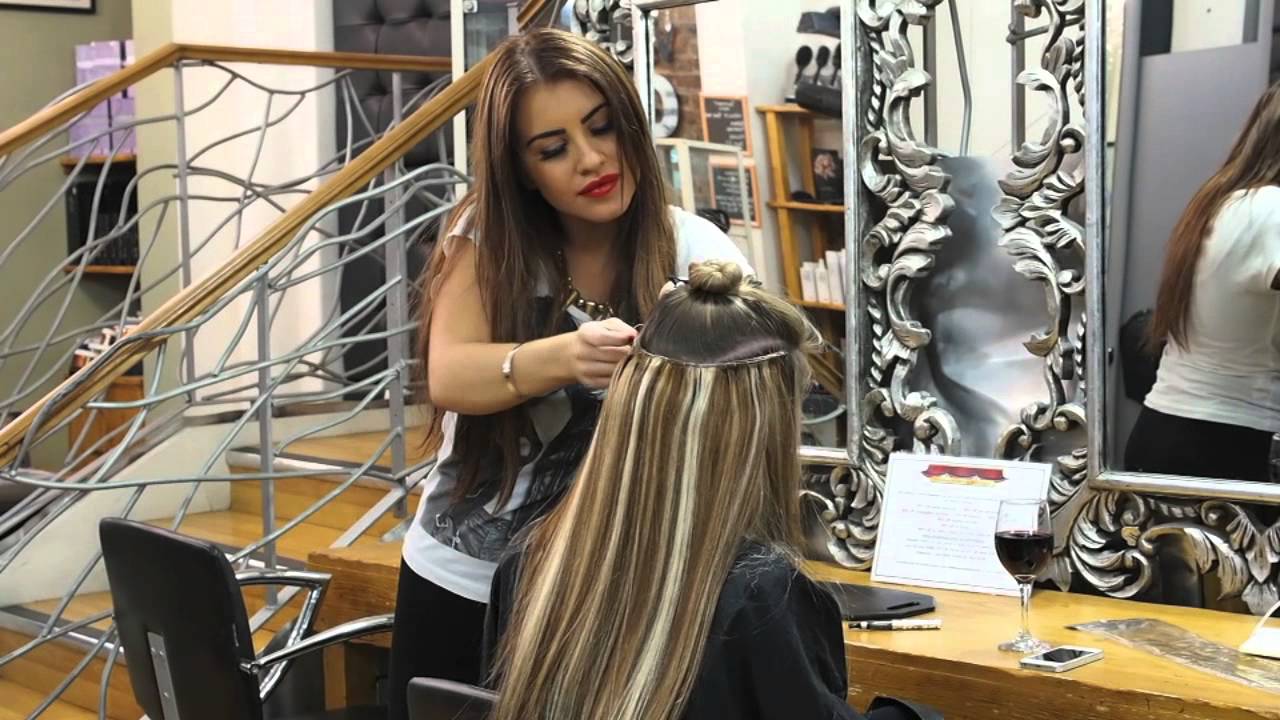 While some of the better salons can charge a fair amount of money to integrate hair extensions,but if you buy wholesale hair from us,then the price will be reasonable.
High-quality hair extensions can cost hundreds of dollars to buy from other competitive hair extension manufacturers. But we can supply high-quality hair extensions  cost a fraction of many of our top competitors.
If you are a woman who wants to change your look and style quickly, naturally and beautifully,or you want to start a business by selling hair extensions, we will give you that perfect quick-fix for the next time you have that special event that you need to get ready for in a hurry, and for which you want a fabulous-looking, lengthy hair style in no time.
Hair extensions business is very hot and very lucrative business,but it also needs a lot of patience and money to start,We would love to help you to start your own business,if you have any questions about how to start,how to sell and how to care the hair,do not hesitate to contact us.